We are a World-class team of Accounting experts showing you EVERYTHING you need to know about real estate taxation.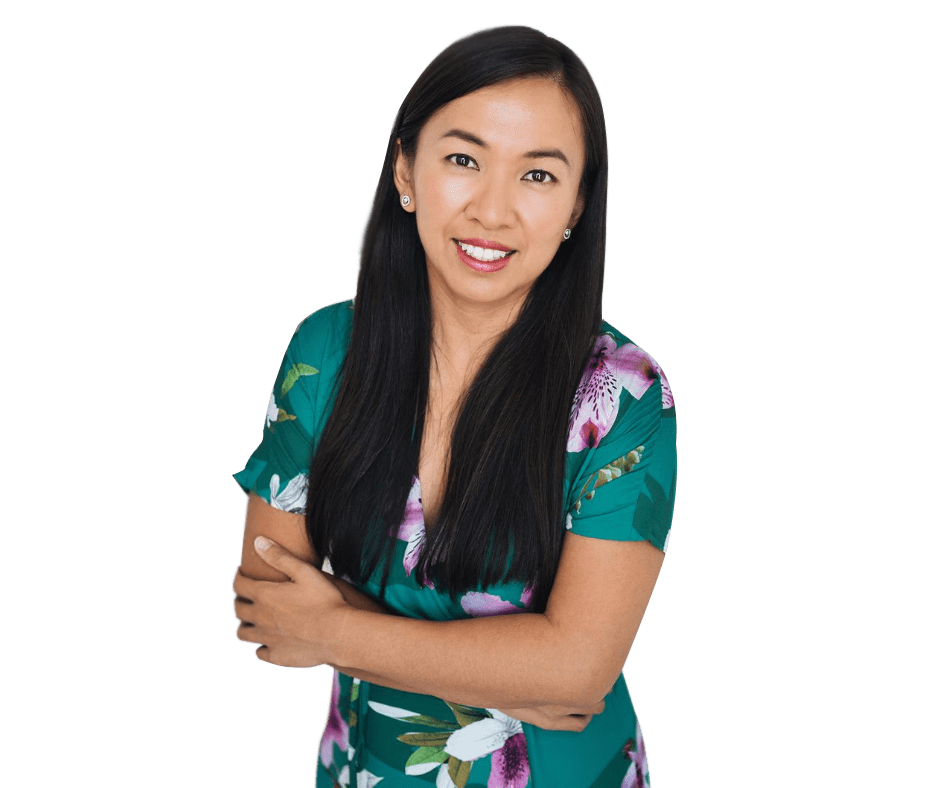 My accounting career began in 2003, working as a co-op student for a small accounting firm. I worked long hours and did my due diligence, completing over 200 tax returns in one season. I built a knowledge base on small business taxation and personal tax returns, working on multiple accounting files for doctors and dentists.
After two years, I moved into a medium sized firm, which would eventually merge into Deloitte. During my time there I learned various tax planning strategies, compilation, review and audit engagement for small to medium sized companies. In 2006 I wrote the Chartered Accountancy exam and became the only student in the history of the firm to make honour roll.
Like many new CAs, I realized I didn't enjoy auditing as I tried out as many new positions as possible within the accounting field, in an attempt to find my true calling. For a time, I worked as an Operating Manager and Controller, managing over 200 employees in Thailand, as well as a Senior Manager in financial reporting for the largest grocery retailer in Canada. I reached a six-figure salary by the age of 28.
Even with all this, I still felt like I hadn't found my true purpose. I still wasn't satisfied, and still needed something more. I still sought a greater challenge.
It was during one day when I was invited to drive ATVs up north with a group of self-employed individuals; I recall struggling to book time off because my vacation time was limited. However, all the self-employed people simply rearranged their schedules to take time off and were out having fun at the least busy time of the week. It finally dawned on me that I wanted more control over my professional life. I wanted more leisure time for myself. "I need to start my own business!" I thought to myself.
This realization lead to three things I knew I had to accomplish:
1. Becoming involved with real estate investing
2. Learning sales and marketing
3. Running my own business
Shortly after this life-altering realization, I joined the Rock Star Real Estate team and Mr. Hamilton to learn everything about real estate and marketing.
I worked with many investors; discovering that most people rarely understand what options they have in terms of tax reporting and filing.
There are so many tax questions out there, yet so few of them are properly answered.
It was through the discovery of this problem that I became inspired to challenge myself to provide the solution people needed.
Now today, using all my resources and connections, I have dedicated my accounting practice and this blog so that all real estate investors, property managers, contractors, builders and real estate agents may finally receive straight forward answers to all those confusing tax questions.
What our Clients are saying
I love working with Cherry and her team! They're one of the very few organizations I've worked with that haven't caused me any frustrations. I work with Joanne mostly and she always seems to understand what I'm saying even when I think something is complicated. I love that I can schedule a time to ask questions and all of them get answered in a way that I understand. Their services are not cheap (at all), but I think the premium is worth the peace of mind that everything will go smoothly and won't cause you more headaches.
My husband and I have a small portfolio of commercial and residential properties. Some under personal names and some under various numbered companies. Luckily for us, Cherry and her team are super knowledgeable and experienced with dealing with real estate investors. With their expertise, not only do we file all our corporate and personal taxes every year, they are always looking out for ways we can tax plan more effectively. We are thankful to have their support and guidance as we grow our business.
Cherry's professionalism and knowledgeable advice along with her amazing team make me, as a client, feel confident in the options and choices that I make when it comes to maximizing my finances. I highly recommend Cherry and her team for any of your accounting needs. She always goes above and beyond with her explanations and provides her clients with a multitude of information and guidance.
Really professional and great team. Have worked with them for 2 years and will be continuing with Real Estate Tax Tips
As a real estate investor, Cherry and her team set me up with the proper structure to effectively manage my properties and to make tax season run a lot easier. I get lots of advice which is greatly appreciated. I truly recommend their services.
Amazing accounting team! If you're in the real estate world - as an investor or a realtor in Ontario, then call on Cherry and her team. You won't regret it. So many great tips, tricks, and advice!
Cherry and her team have been taking care of all my accounting for 6 years now (after having tried out multiple previous accountants!) and they have been instrumental in helping me to optimize my tax implications while growing multiple businesses/corporations. For Real estate investors/agents, as well as any small business owners, she's the top choice out there!
I have used Cherry and her team for many years now. They are experts in personal and corporate real estate taxes and have played a major part in helping me grow my real estate business. Would highly recommend it to anyone looking for a real estate accountant.
Cherry and her team have been my accountant for 6 years now and nothing less than great. Their expertise, knowledge and experience have saved me thousands. They are a pleasure to deal with and answer all your questions and doubts.
Fantastic accounting firm for real estate investors. I've been a client of Cherry's for a few years now and service is excellent, a very knowledgeable team, highly recommended. Also check out Cherry's blog, a ton of good info there 🙂
Highly professional and experienced tax advisors. They help me on a wide range of my tax matters: investments, buying and selling properties, foreign pension, sponsorship tax deduction, etc. Effective, reliable and punctual service. Highly recommend.
We have used Cherry Chan Professional Services for our property business since 2016. We have found Cherry and her staff to be responsive, knowledgeable and professional. We highly recommend them.
I would recommend Cherry and her team for real estate taxation advice, and both personal and corporation tax returns I have found that Cherry is knowledgeable, current, responsive and always professional.
Cherry, Joanne and the rest of the team have taken great care in helping me grow as an investor and developer. I feel confident that I have the support I need.
Cherry and her team are fantastic! Cherry has been my accountant since 2016 and I have not looked back since. Highly recommend for people who want reliable and excellent service.
I was one of Cherry's first clients, and over the years her team has exceeded my expectations of customer service and helped optimize tax planning for my real estate business and my family's personal taxes as well. If you invest in real estate in any way, you want Cherry and her team as part of your power team!
The team is great at sharing tips and knowledge while providing professional expertise and know-how! highly recommended!
Excellent Team, very knowledgeable and very responsive. I am so pleased with their service and always recommend them.
Cherry's team is knowledgeable and easy to work with and always available to answer any of my questions. Highly recommend!
I headhunted Cherry Chan a few years ago after going through several accountants. Cherry has helped me plan the tax structure of my business and has literally saved me thousands of dollars.
I found Cherry and her team of tax professionals to be astute and most importantly timely when filing my 2020 personal tax return.
Very knowledgeable and helpful! Don't think my business could run the same without Cherry and her team.