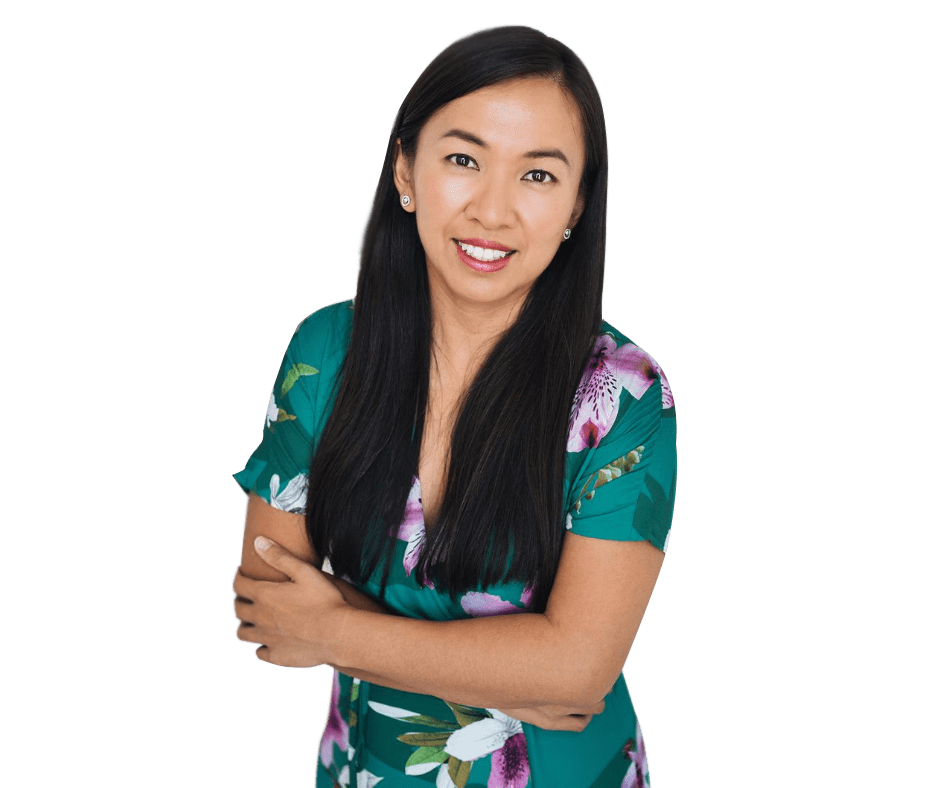 We are the Google Map for investors and hardworking Canadians seeking financial freedom.

We are the #1 Tax Accountants for investors and hardworking Canadians seeking financial freedom.

We help investors and hardworking everyday Canadians simplify their paths to financial freedom.
We specialize in working with real estate investors, real estate developers, property managers, contractors, real estate agents, mortgage agents and small business owners who also invest in real estate.

We understand your need and your frustration. Therefore, we provide the following services to our clients:
Corporate Tax Preparation
The easiest way to file your taxes.
Financial Statements Preparation
Professionally done so you are ready for lenders and business partners.
Bookkeeping Training and Set-up
We can coach you towards bookkeeping success
Bookkeeping
Take the Anxiety out of your taxes!
Personal Tax Return
Get it done right.
Tax Planning
Minimize your taxes with proper planning and advice
Featured
Topics.
Articles.

Exclusively for you!
Each week we add new content to our blog, you can find useful topics, exclusive for Real Estate Tax Tips.
Frequently Asked Questions
What our Clients are saying
I love working with Cherry and her team! They're one of the very few organizations I've worked with that haven't caused me any frustrations. I work with Joanne mostly and she always seems to understand what I'm saying even when I think something is complicated. I love that I can schedule a time to ask questions and all of them get answered in a way that I understand. Their services are not cheap (at all), but I think the premium is worth the peace of mind that everything will go smoothly and won't cause you more headaches.
My husband and I have a small portfolio of commercial and residential properties. Some under personal names and some under various numbered companies. Luckily for us, Cherry and her team are super knowledgeable and experienced with dealing with real estate investors. With their expertise, not only do we file all our corporate and personal taxes every year, they are always looking out for ways we can tax plan more effectively. We are thankful to have their support and guidance as we grow our business.
Cherry's professionalism and knowledgeable advice along with her amazing team make me, as a client, feel confident in the options and choices that I make when it comes to maximizing my finances. I highly recommend Cherry and her team for any of your accounting needs. She always goes above and beyond with her explanations and provides her clients with a multitude of information and guidance.
Really professional and great team. Have worked with them for 2 years and will be continuing with Real Estate Tax Tips
As a real estate investor, Cherry and her team set me up with the proper structure to effectively manage my properties and to make tax season run a lot easier. I get lots of advice which is greatly appreciated. I truly recommend their services.
Amazing accounting team! If you're in the real estate world - as an investor or a realtor in Ontario, then call on Cherry and her team. You won't regret it. So many great tips, tricks, and advice!
Cherry and her team have been taking care of all my accounting for 6 years now (after having tried out multiple previous accountants!) and they have been instrumental in helping me to optimize my tax implications while growing multiple businesses/corporations. For Real estate investors/agents, as well as any small business owners, she's the top choice out there!
I have used Cherry and her team for many years now. They are experts in personal and corporate real estate taxes and have played a major part in helping me grow my real estate business. Would highly recommend it to anyone looking for a real estate accountant.
Cherry and her team have been my accountant for 6 years now and nothing less than great. Their expertise, knowledge and experience have saved me thousands. They are a pleasure to deal with and answer all your questions and doubts.
Fantastic accounting firm for real estate investors. I've been a client of Cherry's for a few years now and service is excellent, a very knowledgeable team, highly recommended. Also check out Cherry's blog, a ton of good info there 🙂
Highly professional and experienced tax advisors. They help me on a wide range of my tax matters: investments, buying and selling properties, foreign pension, sponsorship tax deduction, etc. Effective, reliable and punctual service. Highly recommend.
We have used Cherry Chan Professional Services for our property business since 2016. We have found Cherry and her staff to be responsive, knowledgeable and professional. We highly recommend them.
I would recommend Cherry and her team for real estate taxation advice, and both personal and corporation tax returns I have found that Cherry is knowledgeable, current, responsive and always professional.
Cherry, Joanne and the rest of the team have taken great care in helping me grow as an investor and developer. I feel confident that I have the support I need.
Cherry and her team are fantastic! Cherry has been my accountant since 2016 and I have not looked back since. Highly recommend for people who want reliable and excellent service.
I was one of Cherry's first clients, and over the years her team has exceeded my expectations of customer service and helped optimize tax planning for my real estate business and my family's personal taxes as well. If you invest in real estate in any way, you want Cherry and her team as part of your power team!
The team is great at sharing tips and knowledge while providing professional expertise and know-how! highly recommended!
Excellent Team, very knowledgeable and very responsive. I am so pleased with their service and always recommend them.
Cherry's team is knowledgeable and easy to work with and always available to answer any of my questions. Highly recommend!
I headhunted Cherry Chan a few years ago after going through several accountants. Cherry has helped me plan the tax structure of my business and has literally saved me thousands of dollars.
I found Cherry and her team of tax professionals to be astute and most importantly timely when filing my 2020 personal tax return.
Very knowledgeable and helpful! Don't think my business could run the same without Cherry and her team.