January 25 at 8 PM ET
REGISTER HERE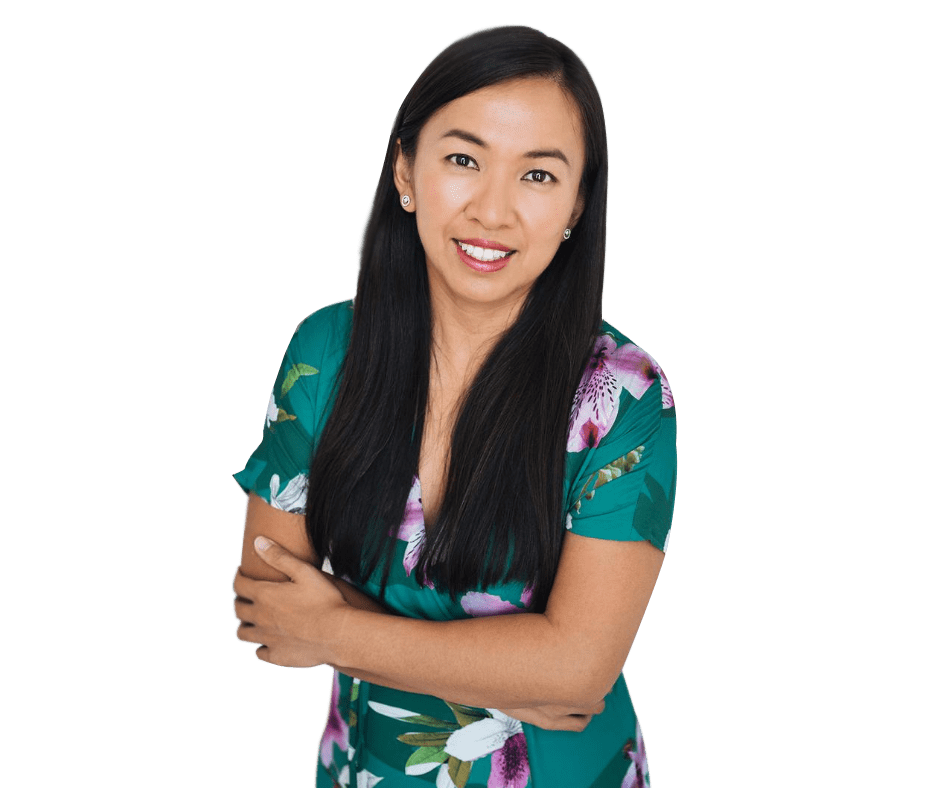 FREE
REAL ESTATE
INVESTOR WEBINAR
New Layer

GET YOUR COPY HERE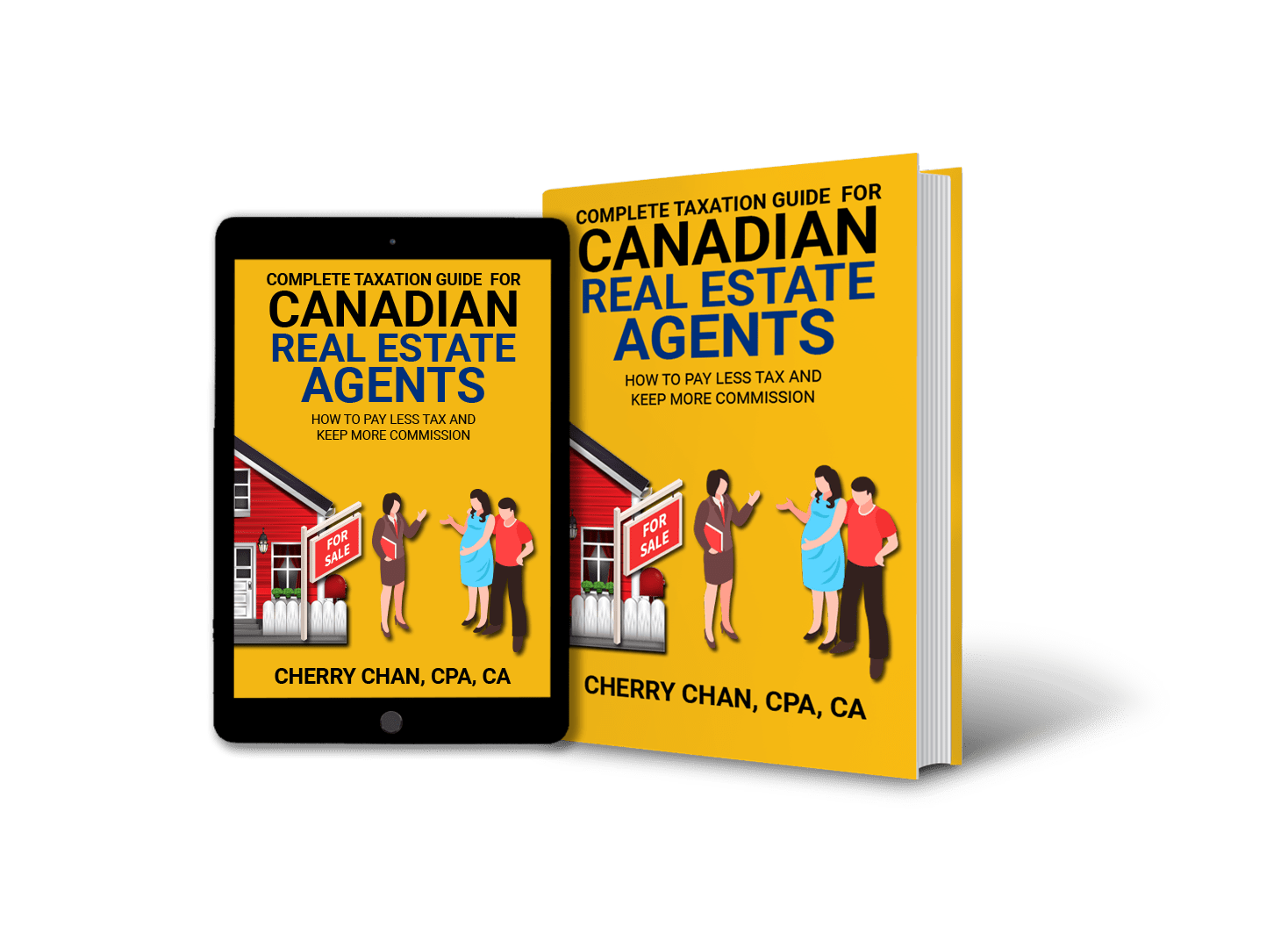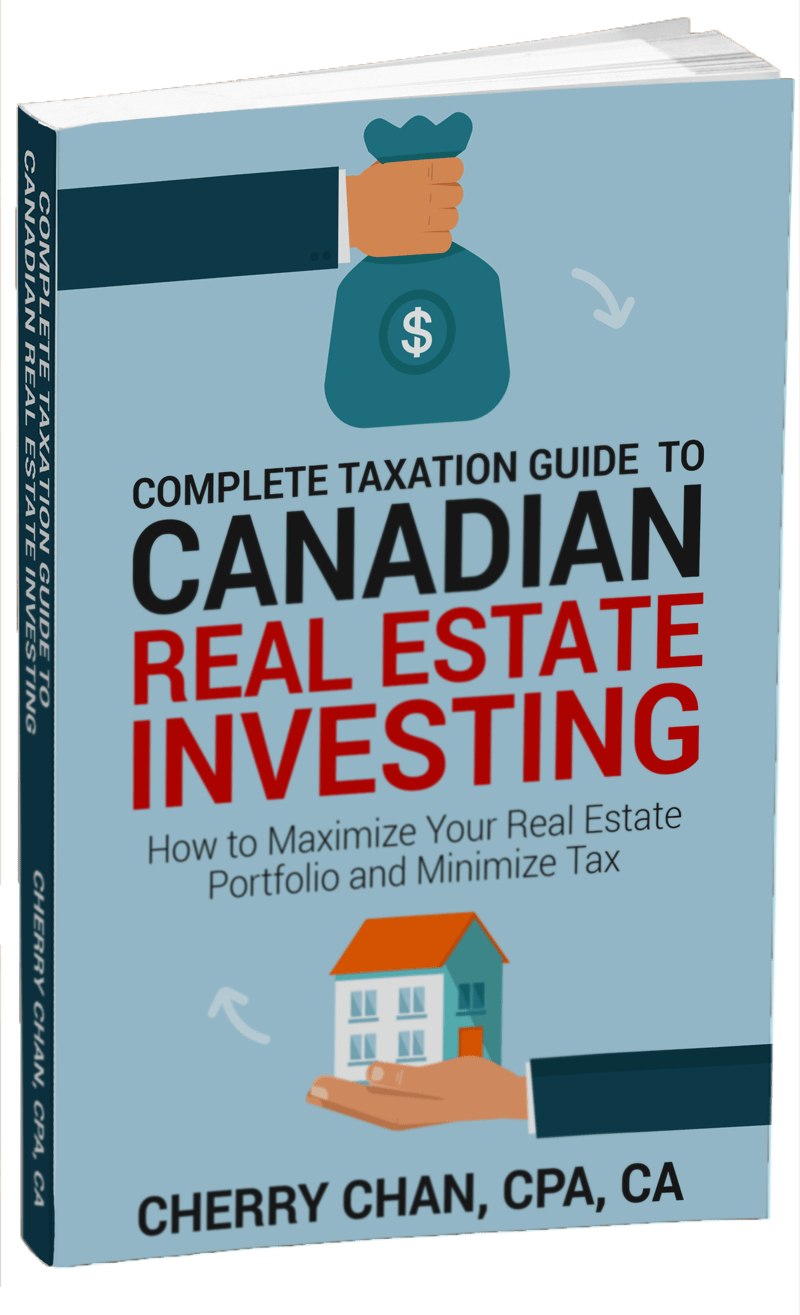 Soft Copy Available Here
Get all the answers you need to start your own Canadian real estate investing journey.
From basic taxation 101 to setting up a multi-layered corporate structure, this books provides a practical guide to maximize your deductions and lower your tax liability.
It's not what you make,
It's what you keep
that matters.
Accountant. Investor. Public Speaker. Mother.


Real Estate Tax Tips
Turning Income Tax Act Into Real Estate Tax Savings
Get Real Estate Tax Tips
Free weekly updates on real estate taxation for investors and realtors.