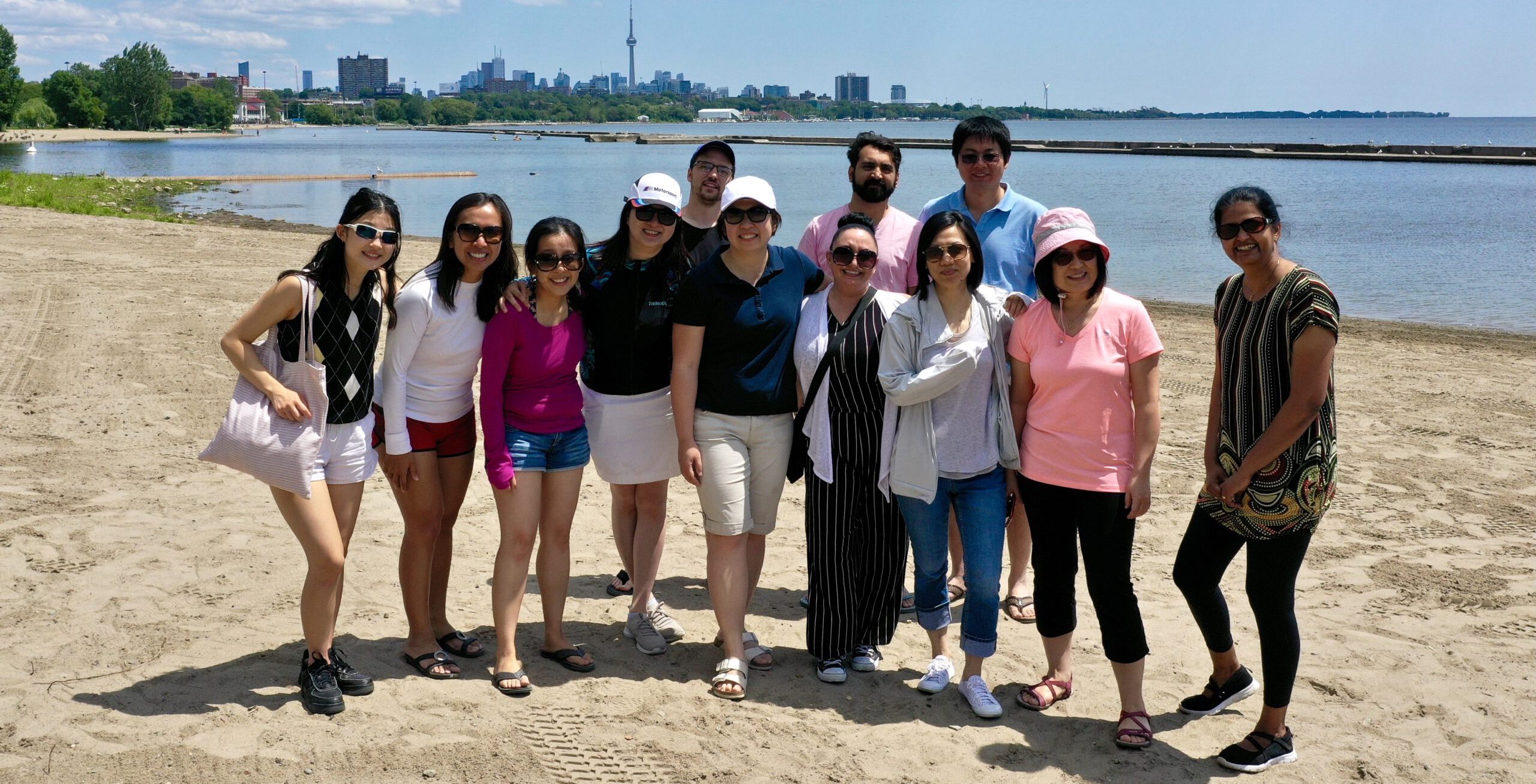 Cindy Leung
Partner
Cindy Leung is a Chartered Professional Accountant with 10+ years of experience in financial reporting, analysis, forecasting...
Verna Ho
Partner
I am one of the partners at Cherry Chan Professional Corporation and a Chartered Professional Accountant since 2007...
Joanne Lau
Partner
Quirky Accountant + Real Estate Investor + Board Game Geek = Joanne Lau.I  have worked with both commercial and...
Diann Lin
Senior Accounting Manager
I am a graduate of the Master of Management & Professional Accounting from the Rotman School of Management..
Anthony Martin
Accounting Manager
I enjoy the work and at the of end the day it all must balance, like Yin and Yang. I have worked in both public and private accounting...
Matt Propper
Accounting Manager
I am a Chartered Professional Accountant and self-proclaimed renovation guru. I have an extensive history in public accounting, serving an advisory ..
Jyoti Singhal
Accounting Manager
I am a Chartered Professional Accountant (member of CPA Ontario). Before migrating to Canada, I was a member of The...
Anum Naseer
Accounting Supervisor
I grew up in Pakistan, moved to United Arab Emirates for few years and Canada is now the third country where I am living in...
Helen Yang
Staff Accountant
I got a Bachelor of Accounting (Honours) degree from Goodman School of Business in Brock University and have years of ...
Victoria Cheong
Staff Accountant
I am a dedicated and self-motivated individual who is super passionate in learning new things and developing my...
Richelle Lapie
Staff Accountant
I have been practicing accounting for more than five years in the Philippines as a Certified Public Accountant (CPA). ...
Yan Dai
Senior Bookkeeper
I am a senior accounting and bookkeeping professional with a decade's  worth of experience. Outside of work, I enjoy...
Rebecca Wu
Accountant
I am a third-year business student focusing on the area of accounting at McMaster University ...
Tricia Talaue
Accountant
I have 15 years of experience in sales and marketing with extensive knowledge in residential and commercial...
Shobha Thomas
Client Success Manager
I joined Cherry's team Summer of 2019, with over 15+years of Accounting / Bookkeeping experience...
Kulsum Vazir
Marketing Manager
I hold a Bachelors degree in Business Administration. I have spent the last 5 years working as a Marketing and ...
Sabrina Medeiros
Administrative Assistant
I am a dedicated and passionate team player. I enjoy learning new things and expanding my horizons. I believe...