I'll be speaking at the 2017 Investor Forum on Saturday March 4, 2017. The Investor Forum is Canada's leading real estate conference for trusted investor education. I encourage you to come out to the event. Click here for more details.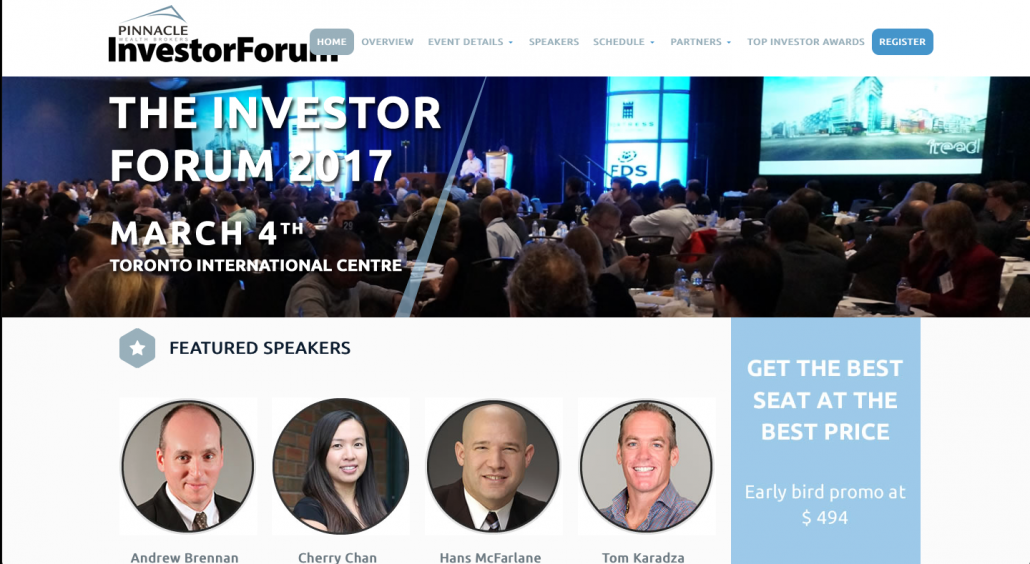 I was featured on a recent episode of the Breakthrough Real Estate Investing Podcast with Rob Break and Sandy MacKay. Click here to visit their website to listen to more of their podcasts.
Breakthrough Real Estate Investing Podcast
Episode 36: Top Accounting Tips for Real Estate Investors
Here's What You'll Learn:
When and why to incorporate when buying real estate
How to incorporate and set up the 3 tier structure
The biggest tax traps that real estate investors must avoid
What is tax deductible and what is not
And much, much more!
You can stream the audio directly on this page or download an MP3 file here -> EP 36
The Everyday Investor (2016) – Show 11 "Student Rentals"
Show notes: Examining different real estate investment strategies with host Rav Toor. On this episode: Investing in student rentals with guests Cherry Chan, Roger Auger, Evelyn LaMarsh. Originally aired: June 13, 2016.